Growing up in a small town in West Bengal, I have seen how people travel from all over the state to Kolkata shopping for their special day. And this is indeed for a good reason. Kolkata has plenty for any Indian`s list for wedding shopping- from exquisite replica of designer jewellery to real phenomenal designer pieces, banarasi sarees, lehenga cholis, footwear, and accessories. This makes wedding shopping in Kolkata a lot more exciting.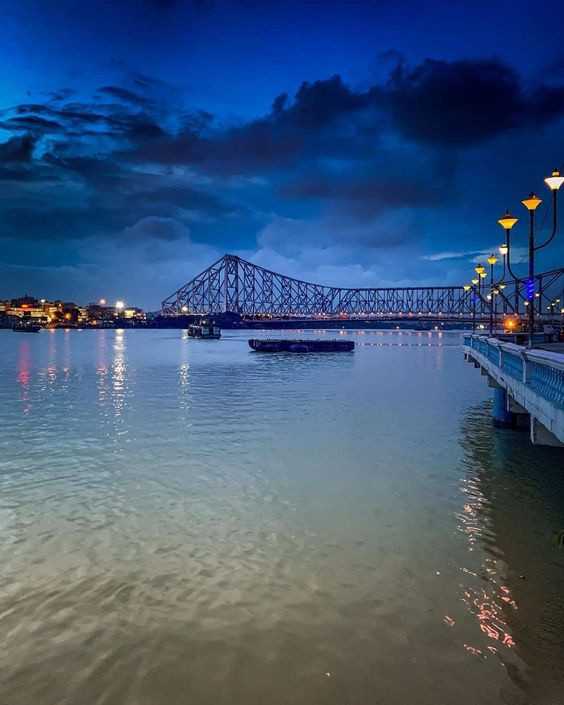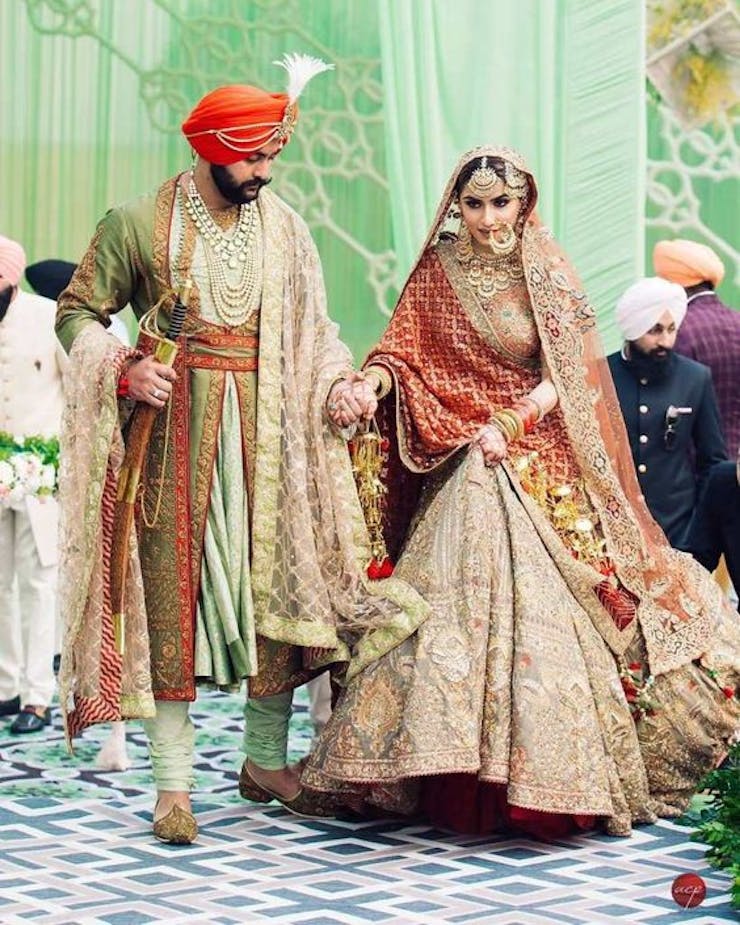 But what if you don't know the exact places for finding what you want?
No worries, we have come up with the 15 best places for wedding shopping in Kolkata. 
So keep reading this blog, till the end to have a gala time shopping and merry around with us all throughout Kolkata, on our mission wedding shopping 2021!
1. Burrabazar - the all rounder.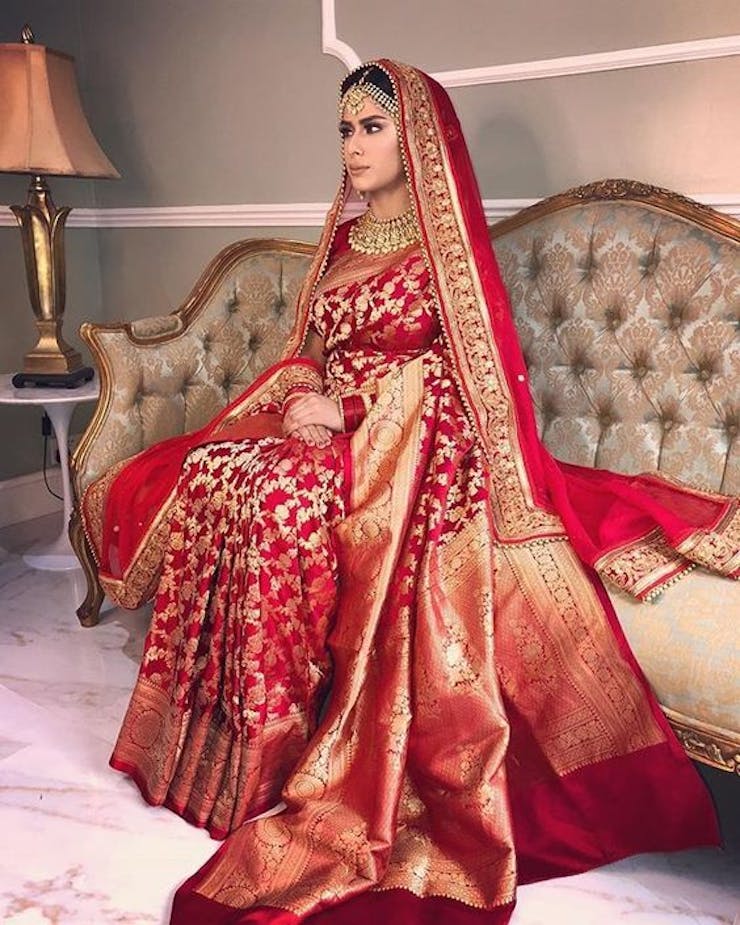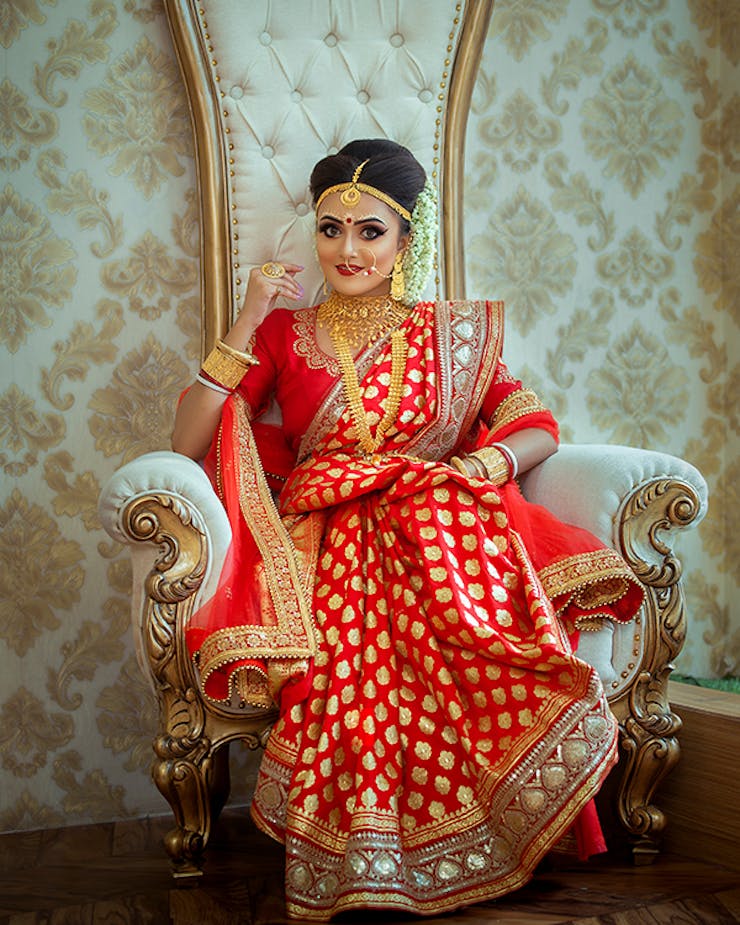 From gorgeous lehengas to intricate saree, sherwani for the groom. Name it and you shall find it in the lanes of Burrabazar. In fact, jewellery, home decor, accessories shall also be found with a plethora of styles, and at the cheapest price in West Bengal.
2. College Street- where knowledge and fashion co-reside.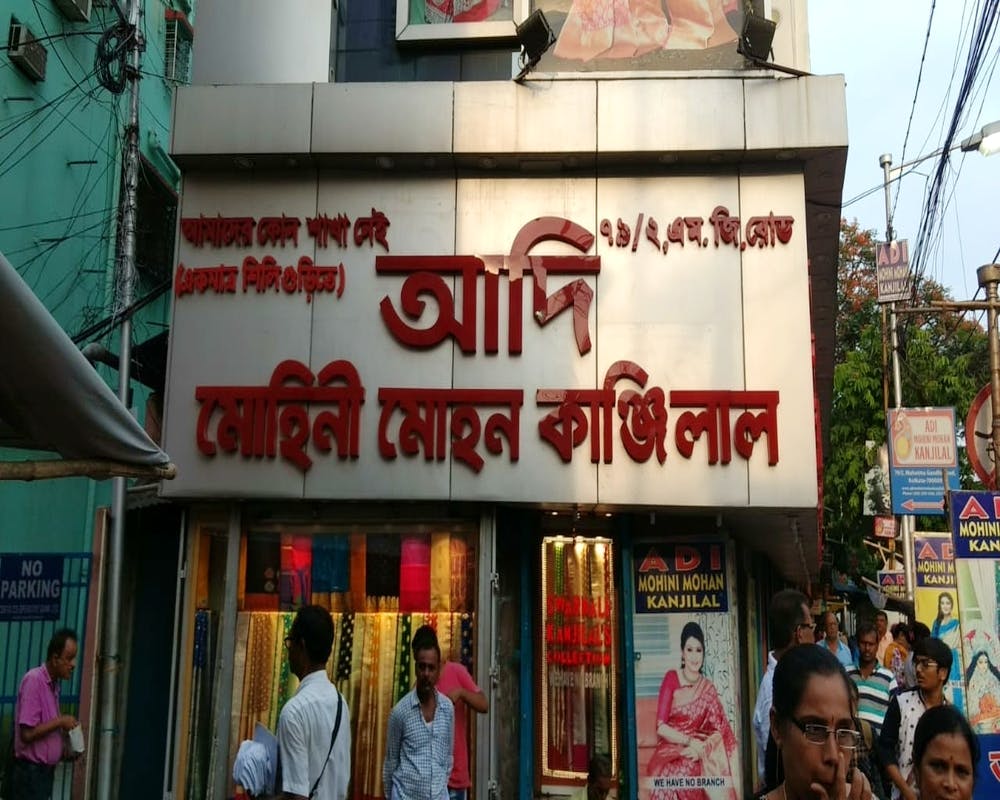 Speaking of knowledge, college street is known to host the largest book market in Asia. Apart from its books, it has some of the best showrooms of traditional benarasi sarees, lehengas and even sherwanis. You may also place your orders for invitation cards, with one of the print houses there. Oh, and don't forget to take a break from your day, shopping for weddings, with the cooling refreshments served at Paramounts.
3. New market- A go-to for the entire Kolkata.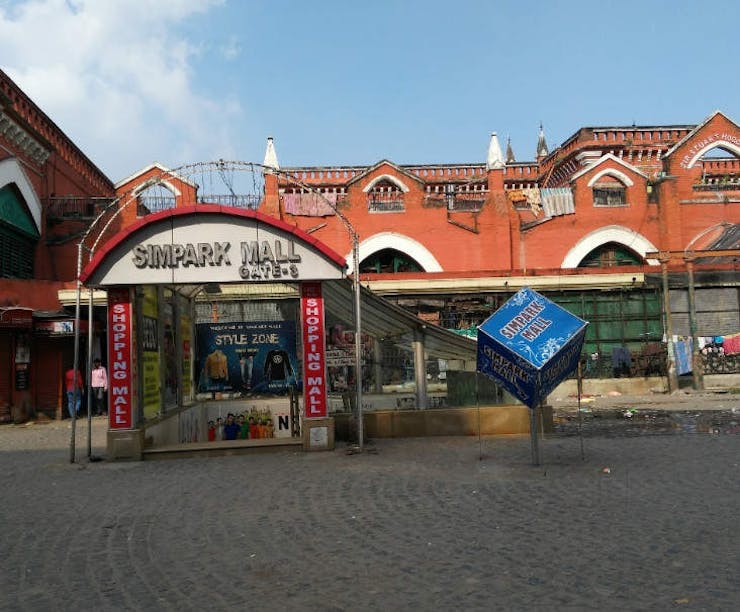 Some of the best vendors in fashion apparel are stacked around this area. You can also get your hands on some awesome footwear, handbags, and trolleys. All of these will be of great utility either on your wedding day or on your special trip, post-wedding.
4. Hatibagan- Fabrics and more.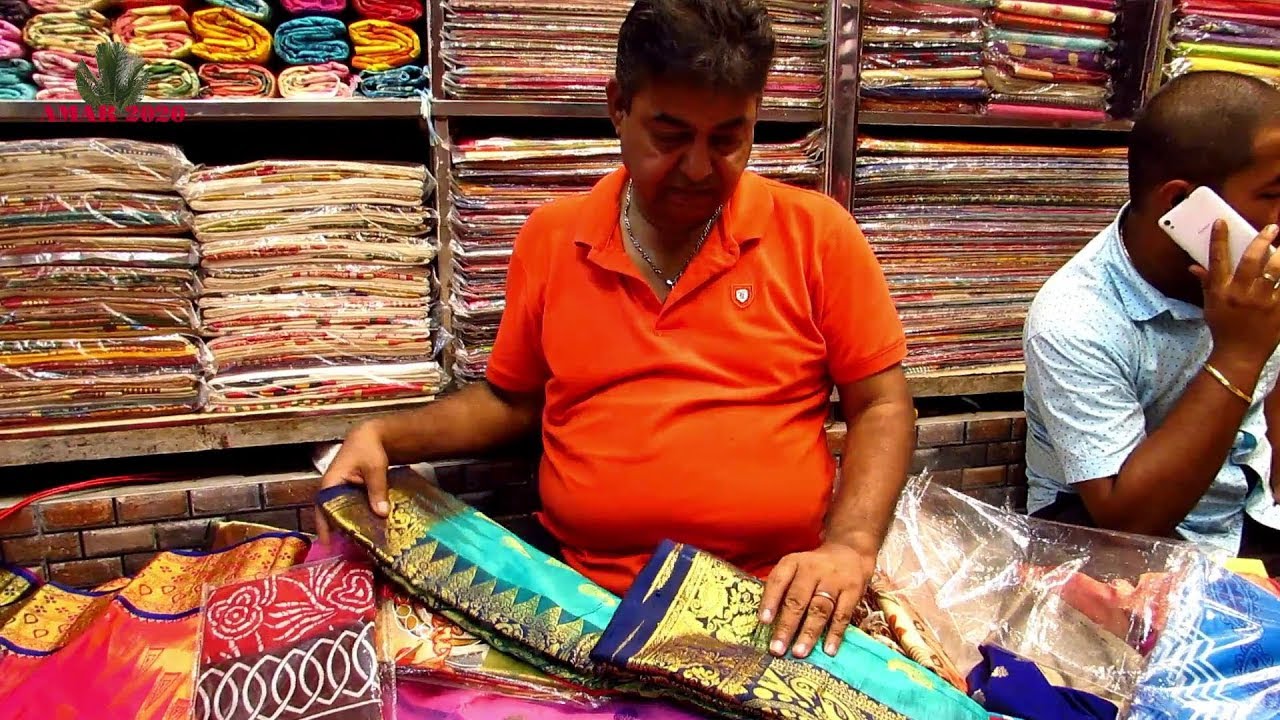 In case you want to customize outfits of your own, you may count on this place, totally. It hosts some of the best fabric dealers in Kolkata, offering the best rates. Assemble your fabric, zari and other decoratives here. You may also get your hands on some beautiful cosmetic jewellery on the roadside stalls here.
5. MG Road- for the perfect fit.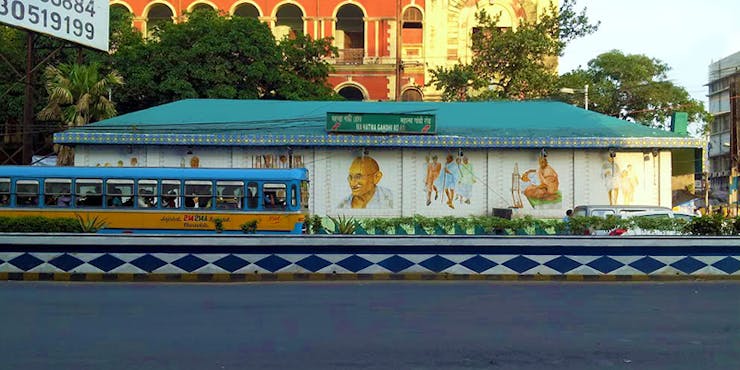 On Mahatma Gandhi Road, you'll find some of the best tailors for your wedding dress. For some of these specialists, even complicated fittings are easy-breezy. So you know where to go if you're having troubles with your lehenga's length, form, waist measurements, or anything else. In Fact, you may get your own design stitched here with the fabrics you just bought from Hatibagan.
6. Bowbazar- the gilded place.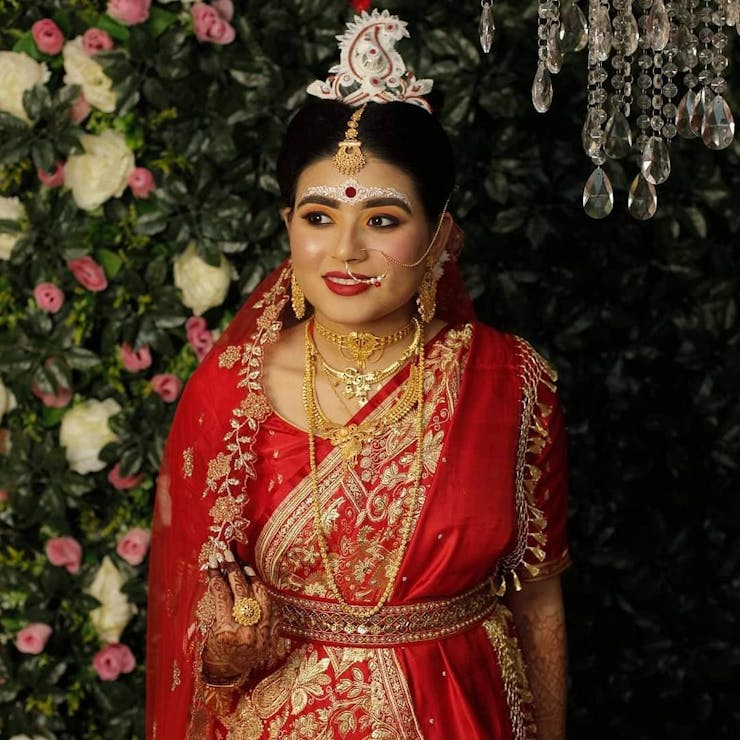 Bowbazar shall be your next stop, after wedding shopping for bride in Kolkata. Bow Bazaar provides a large selection of skilled smiths, trading gold jewellery. Senco Gold, PC Chandra, and Anjali Jewellers are some of the most well-known brands in this segment.
7. Gariahat- the all in one stop for wedding shopping in Kolkata.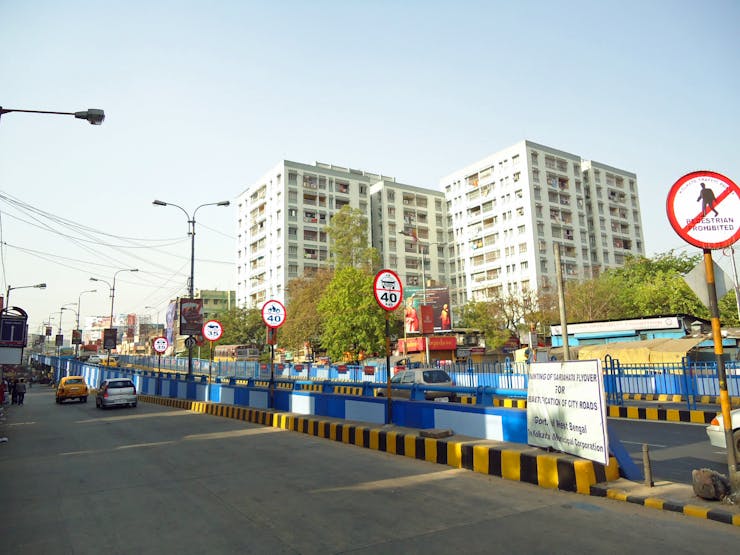 From jewellery, cosmetics, and other accessories to silk sarees and lehengas cholis, the location offers a varied selection of shops to browse and choose from. It just relieves the bride's burden of hunting for important wedding must-haves, because everything is right under her nose in Gariahat. You can also get done with your wedding shopping for groom in Kolkata.
8. Bagree market- for the saj shringar.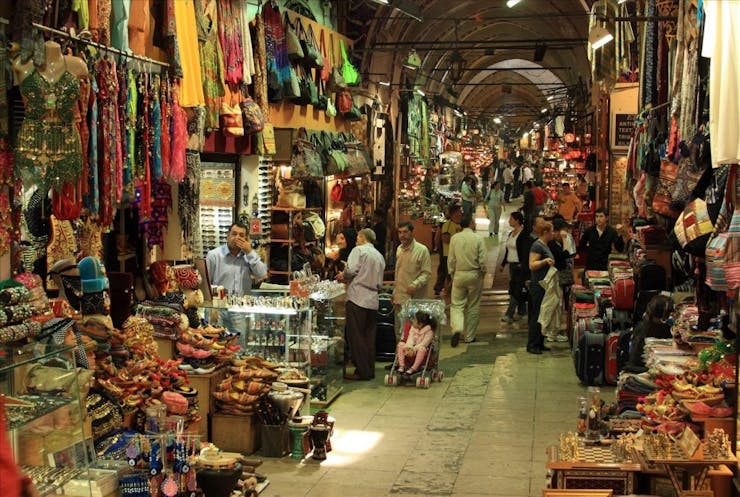 From toe-rings to tiklis, and everything else. You shall find them at this wholesale market. One of the best places for wedding shopping in Kolkata. If you become exhausted with carrying your shopping bags all around the marketplace, you may get a 'mutia,' or porter, who will handle your luggage for a few hundred rupees.
9. Chowringhee Road- to chow down on trinkets.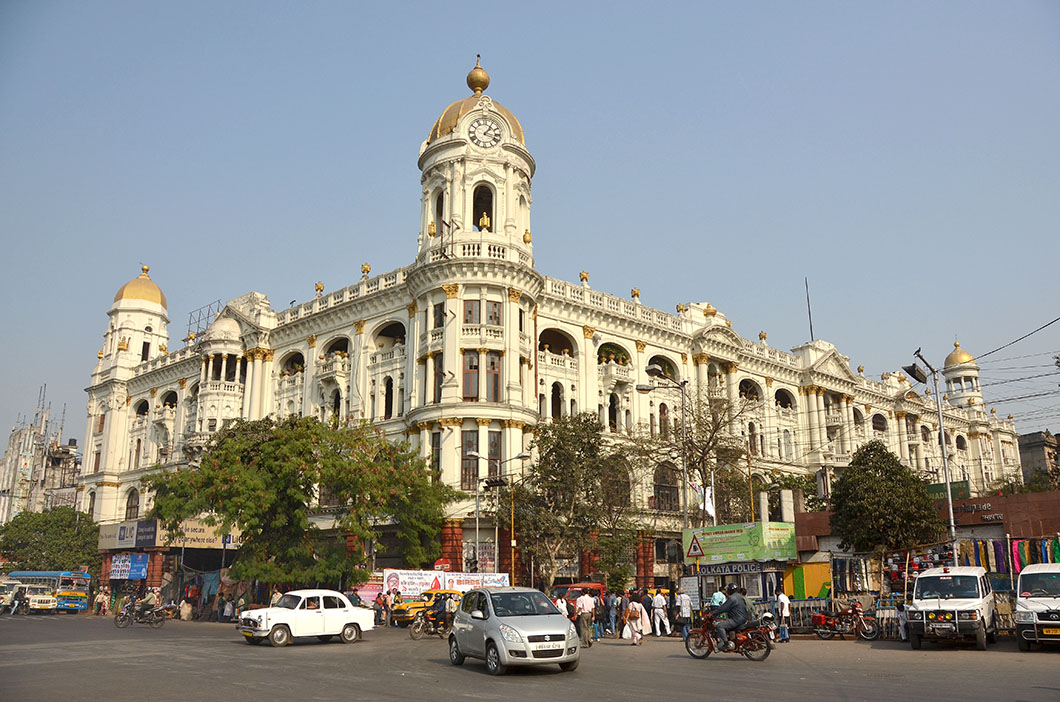 Are you looking for something classic or something a little unique? Both of these items may be spotted in Chowringhee Road. This area is well-known for its terracotta ornaments and decorative pieces. If you don't go to Chowringhee Road for your bridal shopping, you'll be missing out on a lot.
10. Birsul haat- all together, in the hub of leather.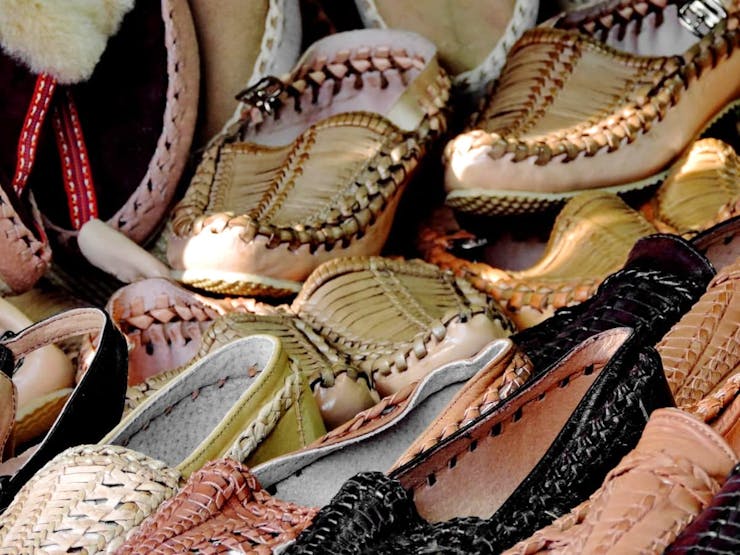 From leather shoes to wallets, jackets, bags, etc, this place has it all. A hub for wedding shopping for grooms in Kolkata. Located near Paddapukur, Entally.
11. Park Street- the designer's street.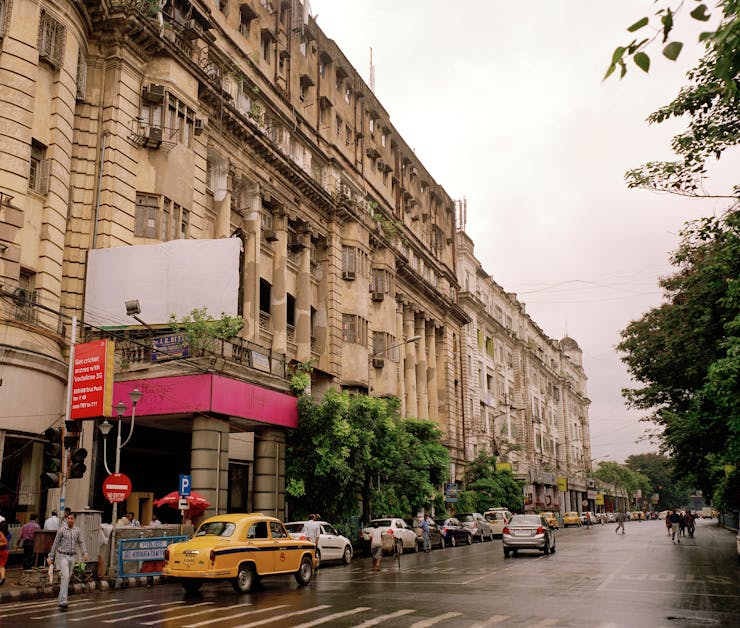 This area displays an array of designer shops, with exclusive designs of lehenga and sherwani. You may even do your shopping for wedding dresses online, from the websites of many of these boutiques.
12. Jadavpur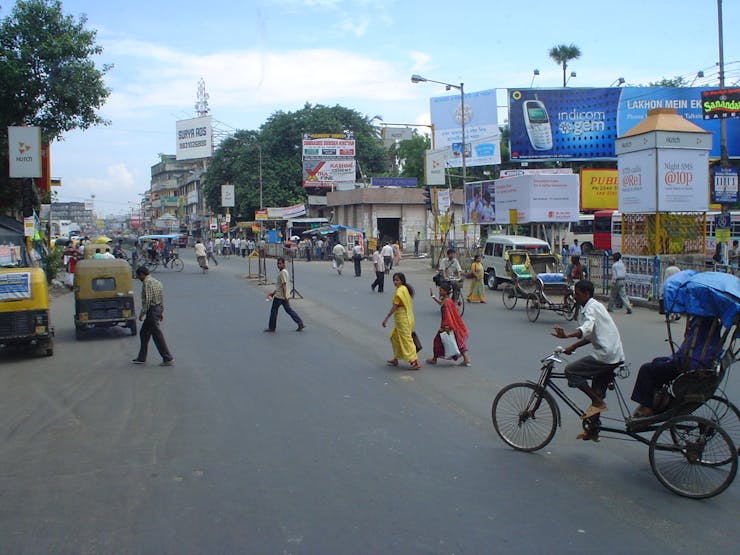 The Jadavpur station market has a variety of shops offering some of the cheapest and exclusive outfits for the groom as well as the bride. You may also find all the necessary items to set up your new home. 
The south city mall is another destination for you to shop branded apparel for you to doll up post-wedding.
13. Salt lake- Malls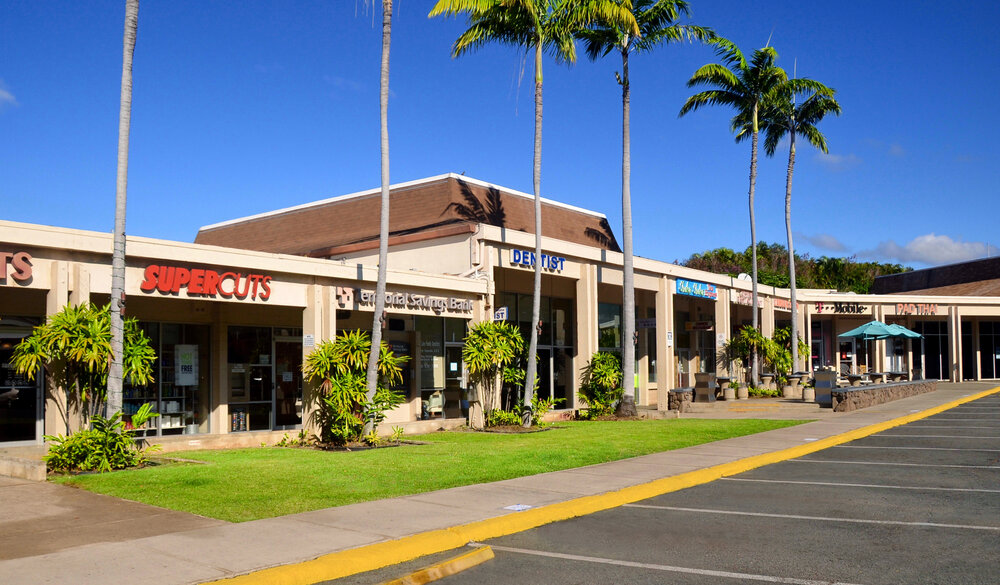 This place is famous for some of the best malls, namely, the City centre. If you're looking for designer stores that cater to all of your needs, from Ritu Khanna OOTDs to trousseau staples, this shall be your go-to place. You may also come across a few local designers and browse their catalogues or contract them to make something unique for you!
14. Fancy market- The southern get it all.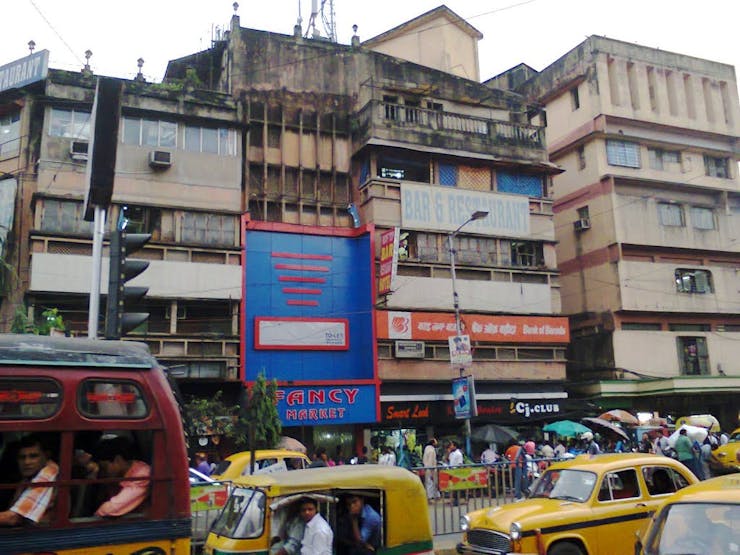 This is almost like southern Kolkata's version of Burra Bazar. From designer replicas to affordable outfits. This place is mainly popular for its wholesaler shops of Men`s apparel.
15. Sabyasachi Couture- the showstopper.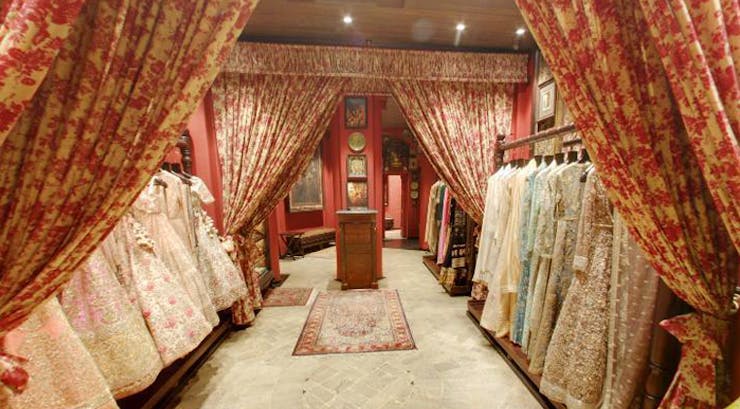 Almost every other Indian girl grows up dreaming of wearing an original Sabyasachi Mukherjee designer lehenga. His efficient and impeccable designs have been timeless since he began his career. If you have been able to manage a budget, you can always hop into the Topsia studio, to get you The Dream Outfit.
I hope now you will be able to find your stops in your venture of wedding shopping in Kolkata.
Stay tuned with us for more tips and guides.
HAPPY READING!😇